Chin Track Days has been on safari, hunting big game. Here's the trophy: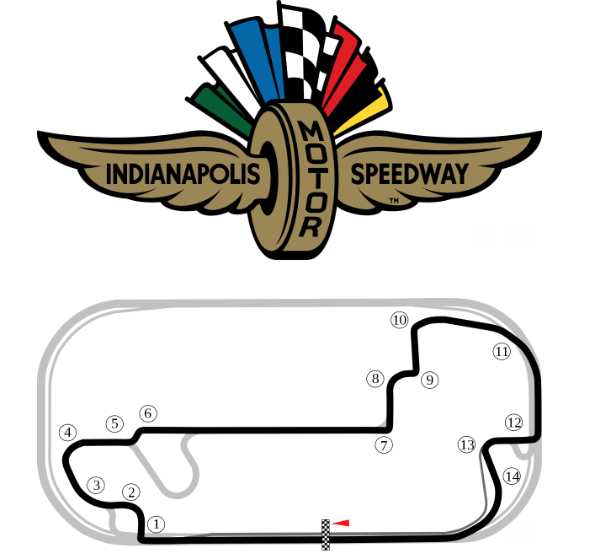 On October 10-11, 2020, Chin drivers from all over the country will unite at the legendary Indianapolis Motor Speedway for our inaugural event there. We'll use the garages on Gasoline Alley, kiss the yard of bricks, and make laps at another one of the world's most iconic race tracks.
Chin signature format: 3 run groups, plus open track period.
Lap configuration: the 14-turn, 2.44 mile grand-prix road course
2-day track fees: $1049
Registration opens: sometime in July, 2020.
Limited to 150 drivers only.

Mark your calendar, and fill your piggy banks. Indy 2020 with Chin Track Days.